Omen Apps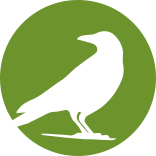 Southwest Arizona's Web and Design Company
Where did the project start?
North Gila Valley Irrigation and Drainage District was looking for two critical pieces of technology:
With no web presence, the district needed a website that would allow sharing of helpful information, daily updates on which ditchrider was on duty (the person checking and adjusting canals and levees), display of their newly designed logo, and methods of contact.
The district also wanted to update their outdated methods of collecting &managing water orders and interacting with customers.
Online Stores and Order Management
Chat and Instant Messaging
Customer Relationship Management Tools
Online Appointments and Scheduling
Logistical Management Tools and GIS
We would love to talk about what an improved website and web apps could do for your business. We are experts at identifying and modifying existing apps to meet business needs, and also in creating completely custom solutions using a variety of industry standard platforms.
Let's Start a Conversation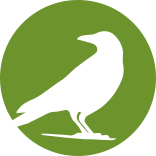 Omen Apps is a registered tradename of Omen Technology LLC