Omen Apps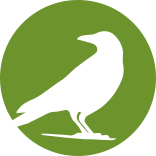 Southwest Arizona's Web and Design Company
What are Web Apps?
While websites are informational, web apps are functional. Sometimes they may be part of a website, or they may be dedicated tools external to a website. They also enable interaction – either with customers and clients, your field service reps, or other personnel. Most of all, they don't just display information – they also make things possible!
Online Stores and Order Management
Chat and Instant Messaging
Customer Relationship Management Tools
Online Appointments and Scheduling
Logistical Management Tools and GIS
We would love to talk about what an improved website and web apps could do for your business. We are experts at identifying and modifying existing apps to meet business needs, and also in creating completely custom solutions using a variety of industry standard platforms.
Let's Start a Conversation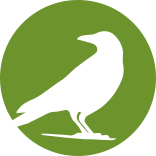 Omen Apps is a registered tradename of Omen Technology LLC